Hi lovelies!
How are you?
I'm fine but I've been busy this summer and this month too.
I've not been able to upload any video since the last month. Forgive me please.
I was trying to learn our next dance for this 29th october but I couldn't because of my job and classes. As you might now, I'm at the university (my 3rd year) and I have a lot of stuff to do. Also I've been working all this time, this is my last week because they are going to fire me and I'm going to have a break only to dedicate myself to the studies and dance of course. I haven't had any time to practise any dance as well.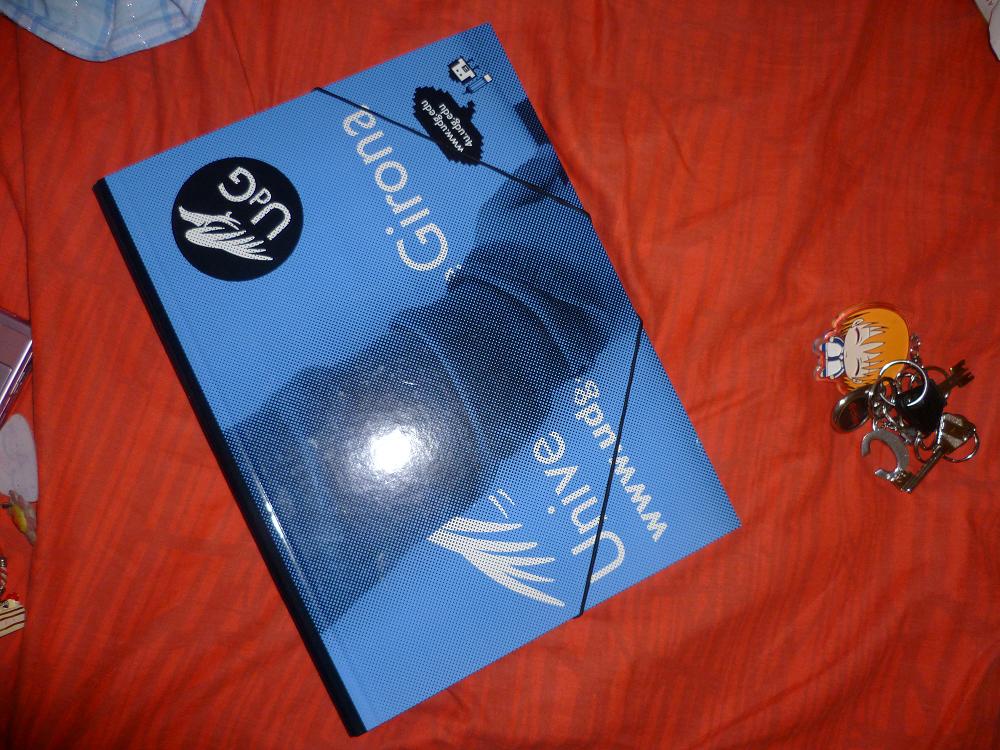 I want to stay in the Loli PopProject. You know? I love dancing and collabing with you. hehe. Also you know that I didn't have any problem to upload each of our group dance, I have always been on date.
I dunno If everyone has their dance learned already but hopefully I'll get mine on 1st November. I only need some time to rest and practise.
Thank you for your attention.
Luv ya all
Trackback URL of This Entry
http://projectloli.jugem.jp/trackback/101
Trackback