The weather is really hot...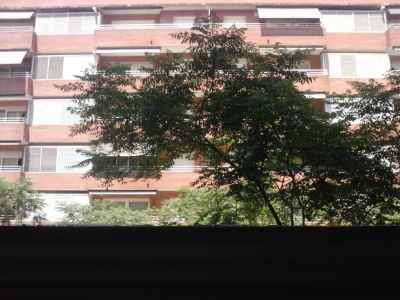 Today I ate an
Ice cream of chocolate
and nuts. [Nom, Nom]
Yes, it's me.
PoMeTaChi
How are you?
Well, my holidays started a week ago.
This is good.
This summer I am going to dance a lot and watch anime and other series too.
hehe.
Right now I am watching
Bakemonogatari
and I am learning the dance of
Hello Planet.
The song and the dance are really cute and soft.
The dance is a bit hard in some steps because of the sequence that sometimes I forget. haha.
But I'll try my best.
I'm a bit sad because of the concert of Gackt
.
He's going to come to my city and I don't have the ticket.
(cries in the corner)
I noticed this a week ago and I've been reading that in Europe the tickets of his concert were sold out in day or two maximum, the 7 and the 8 of June.
This is amazing and scary.
Gackt is a great singer and this is why he has sold out all the tickets.
I think that this is the first time it happens in Barcelona when a Japanese singer comes there.
It's fantastic to see this because that's how more Japanese singers are going to go abroad and make concerts. hehe
.
So... I'll have to wait to his next concert.
I have to be more attentive. Nee?
Trackback URL of This Entry
http://projectloli.jugem.jp/trackback/82
Trackback