Hellowwws!
PoMeTaChi's came back!
Sorry for my poor blog posts.


I would like to post more but I don't know what to explain on them.
First of all, Siyome. Your're not a bad leader, always your're trying your best to get the group active and motivate all of us. I can see it.
The problem of the camera can be solved, don't worry we can wait.
Secondly, I how is everyone? Everything is going right? I hope so. hehehe. We are not posting so much so I don't have news of some of us.
About me, well I'm always doing things like working, dancing and hanging out. Oh.. yes.. I forgot... Mostly sleep. Yes, because of the job that I have. I really got tired everytime I finish it and when I arrive at home I only want to rest.
The summit of all is that I am fine. And even if I don't post a lot here. You can be in touch with me by youtube or msn.
So...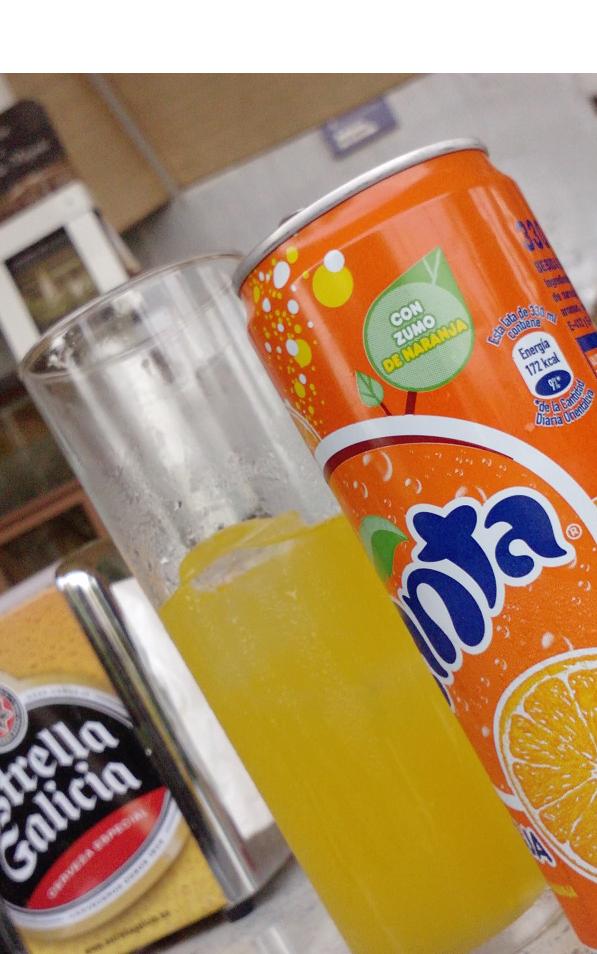 Let's enjoy our summer!
Comment
(..)φ
ゴリゴリくん
2010/08/16 11:09 AM
It comments.
Trackback URL of This Entry
http://projectloli.jugem.jp/trackback/92
Trackback