Is CoMinG


We have a few time until we come back to the school, in my case, the University.
This summer has passed so fast. Every year it passes faster than the last.
Well I'm happy of my holidays.

Sunny and hot.
This week we have arrived until 39ºC here in Barcelona.

I almost fainted.
The remedy is drink so much water or eat cold stuff.
Yay! Today one of my

youtube friends'

uploaded our dance cover.
Luka Luka Night Fever!
I was waiting for it and now is done and uploaded. I have to thank her for editing the vid.
I'm proud of our dance. I know it has some quite mistakes, moslty in my steps (i dunno why I always turn in the wrong way), but we did our best.
So.. now enjoy it. ;)
You can watch it on my YT Channel
http://www.youtube.com/user/PoMeTaChii?feature=mhum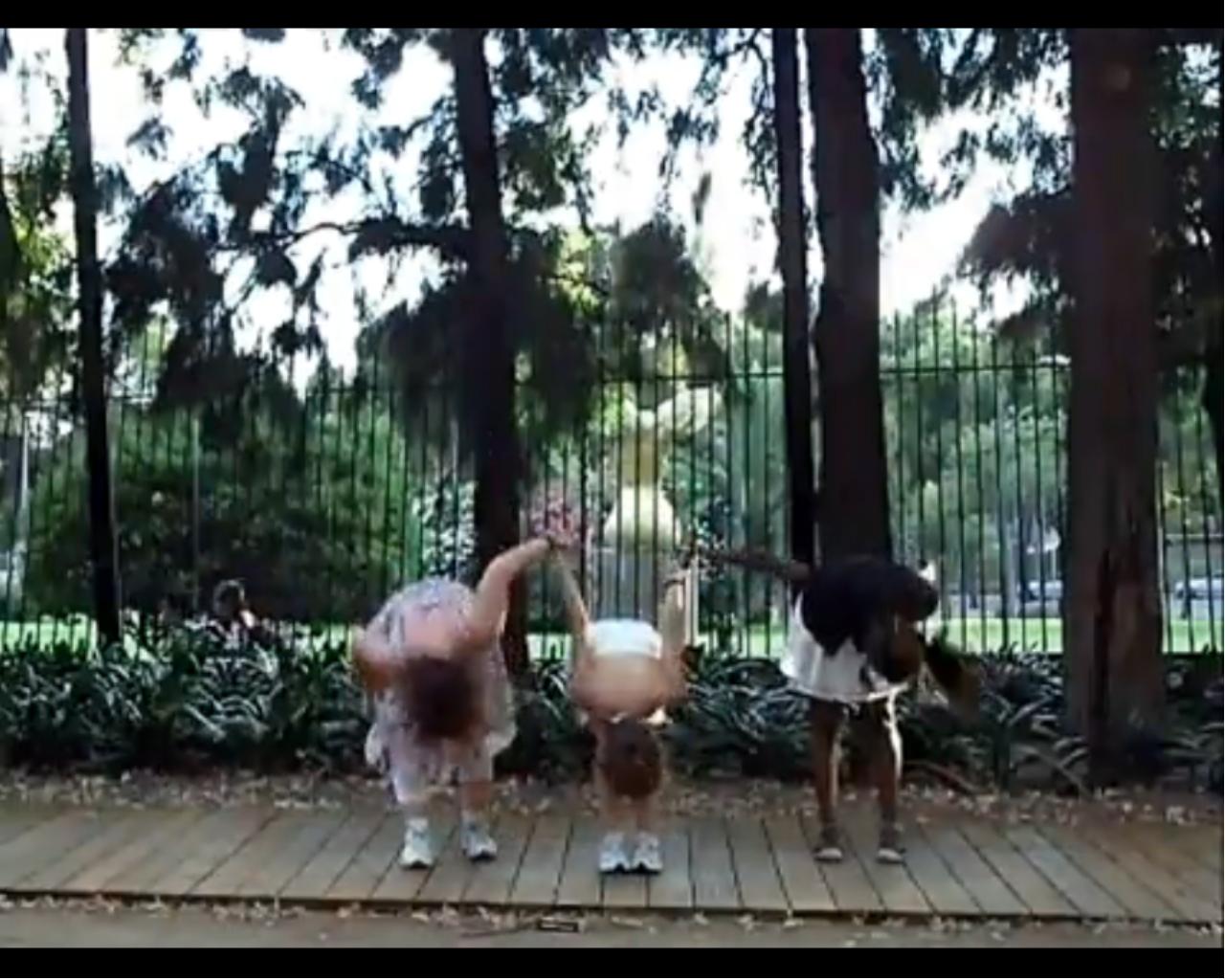 Let's enjoy the rest of our holidays!
Trackback URL of This Entry
http://projectloli.jugem.jp/trackback/95
Trackback