My Sweet Darlings!
Everything is going right?

I hope so.
Today I wanted to post some stuff in our blog so.. here I am.
September has ended and.. next week I'm going to start again the classes.
My

3rd year in the University
and this year I'm going to study and work in a part-time job.
(Yes, I won't forget to learn an practise more dances. hehe)
What about you? Have you started again the classes?
Yesterday

I saw "Epic Movie"

(such a bad film)
but well, I laughted a lot.
haha
And also I saw

"Click"

. This was a comedy and drama movie. I recommend it to you. A sentimental and moralistic film.
Oh.. yes! I saw our last dance video!
"Renai Circulation".
Good Job!
*Clap Clap*
Also I'm so

excited because of our new members on the "Lolipop Project".
Today we'll know who has been choosed.
Good Luck girls!
And at least I will say that I did another collab with Magikspiffy and Dajeloid.

This the 2nd time I dance with them and we danced FirstKiss from Danceroid.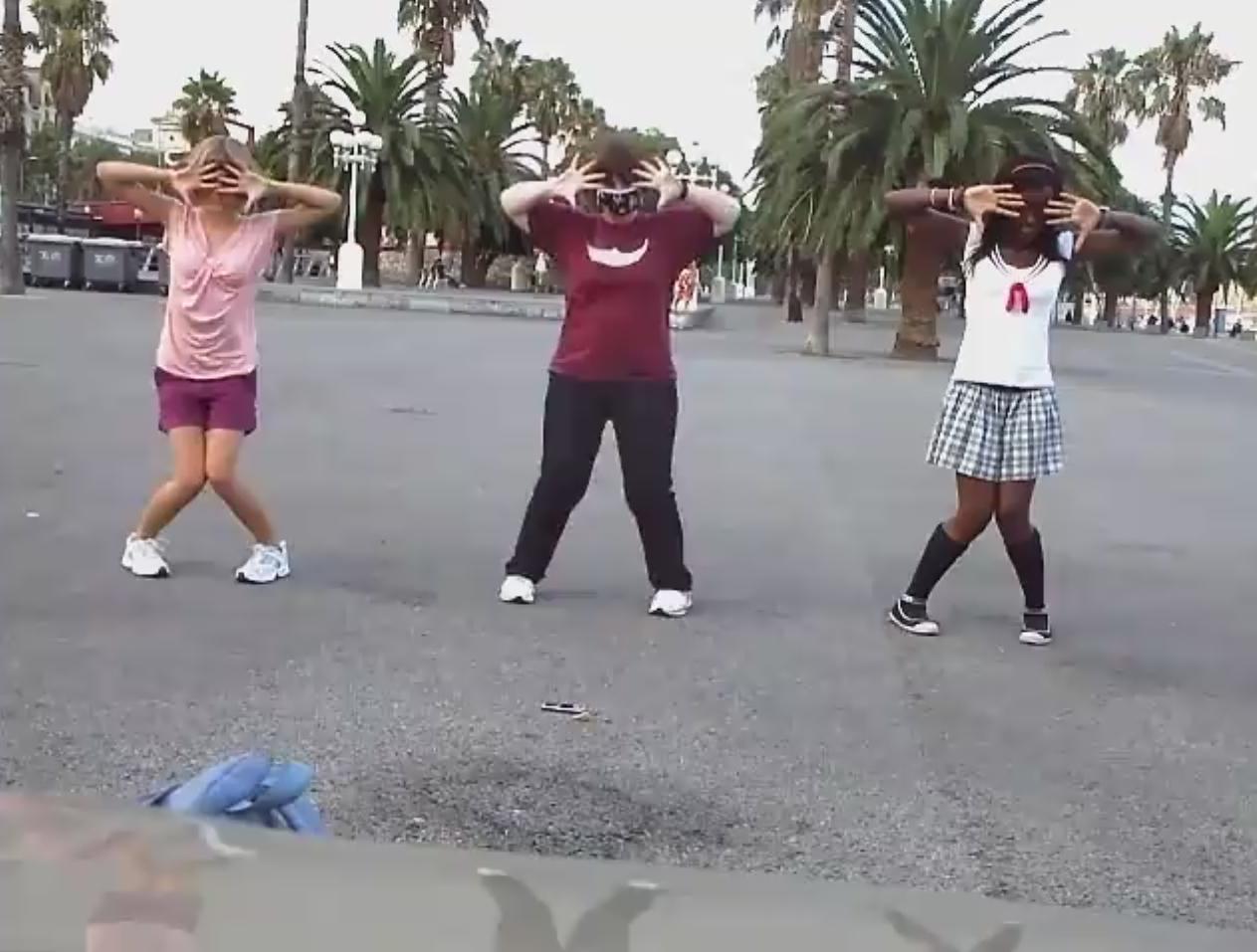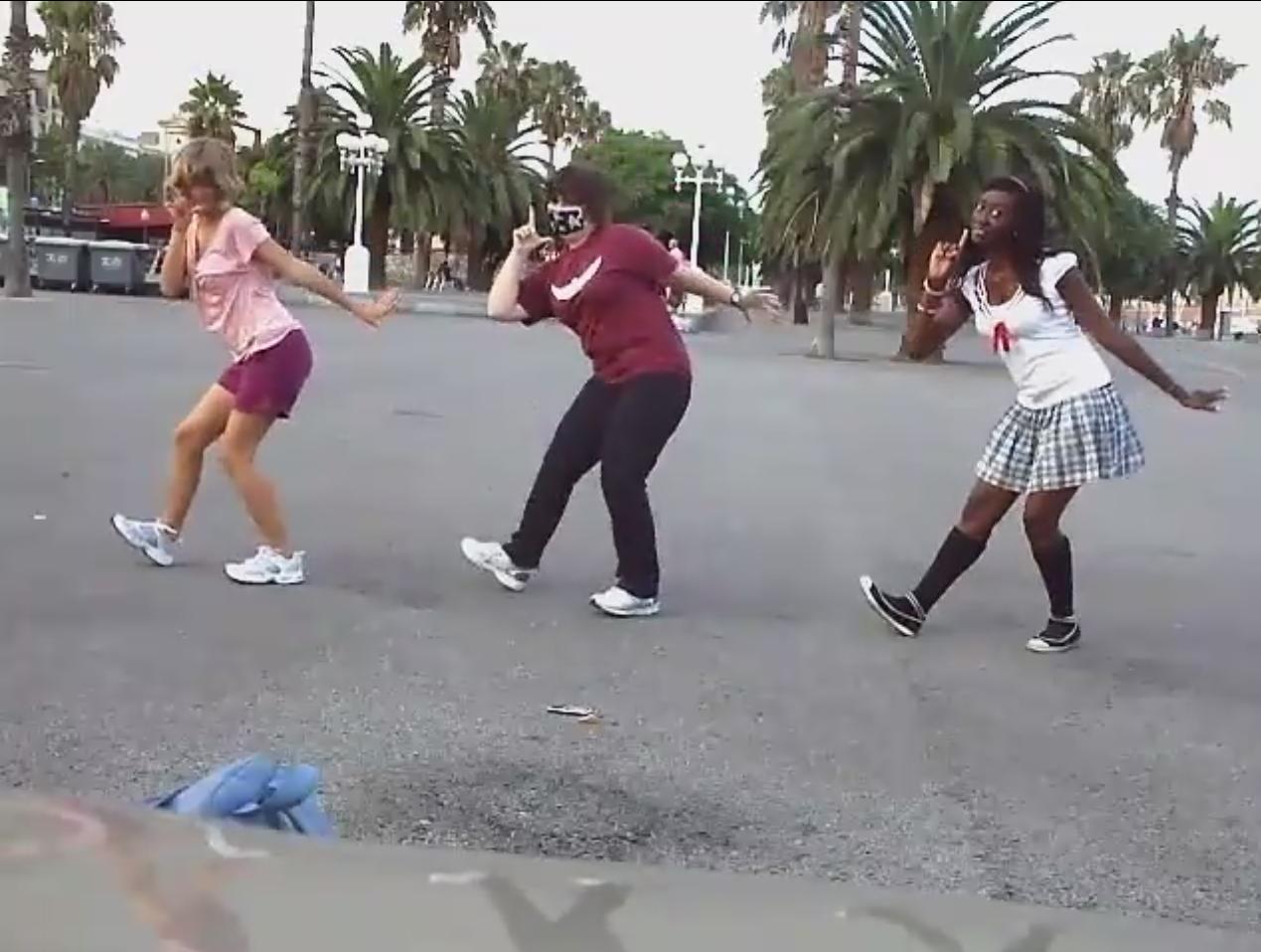 That's all for today. I won't leave to post on the blog girls!
Lolipop Girls Power Up!
(like Sailor Moon. Isn't it Kika-chan? xDDD)
Trackback URL of This Entry
http://projectloli.jugem.jp/trackback/99
Trackback